The internet is a baffling thing, a web of computers all connected together sending each other signals and somehow answering your every question about cats.
Setting up a website for your business will no doubt have been one of the first things you did, but we wonder how much thought you actually put into deciding on the platform to actually run your website.
Nowadays most websites run on content management systems which are generally as smart as they are easy to use and when it comes to content management systems, there's really only one king: WordPress.
To give you some idea of the popularity of WordPress, if the system was to somehow fail, approximately 27% of websites would cease to work. This is an absolutely insane statistic given that there are around 1.7 billions websites on the internet!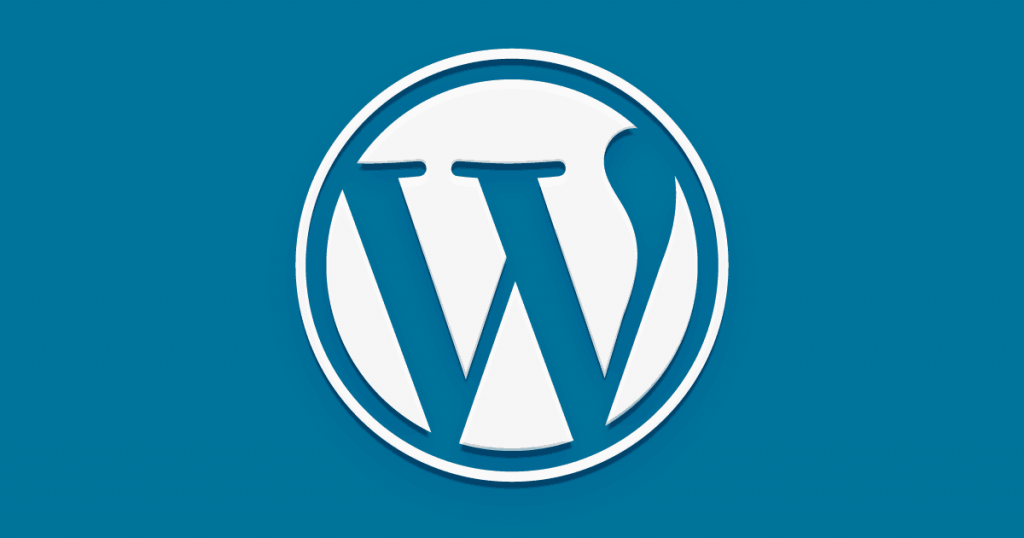 So what's all the fuss about? WordPress is an unusual beast, it isn't owned by a company and its totally free to install and use. The reason for WordPress being free to use is because it's released on a GNU GPL license, which also means that it can be freely customised and extended.
In addition to WordPress not being owned by a company it also doesn't have a CEO. Instead WordPress is run by developers in all corners of the world who are all part of a decision making process and can submit bug reports and patches in addition to suggesting features.
One of the most impressive features of WordPress is the level of customisability that it offers. Much of the customisation options come from the vast array of more than 54,000 plugins that are available for download.
Plugins are so regularly downloaded that the current download count is at around 1.5 billion!
No matter how experienced or inexperienced you are with computers, WordPress will provide you everything you need in order to get an impressive web presence up and running whether your business is a local cafe or a site that's been setup to tell people about the best free spins no deposit deals available on slot games.
If you're worried about who would help you with your WordPress site, this shouldn't be a major stress, there are literally thousands of experts who can be hired. However, most reasonably competent people will benefit from the community support and muddle their own way through their issues.
Community support is available free of charge and is based around a forum which gets thousands of posts every day. Thanks to the number of WordPress installations, just about every conceivable issue will have been faced by other people and a quick search of the forums, or of Google, will bring up a swift resolution.
Living with WordPress is extremely easy. Maintenance needs are kept to a minimum thanks to the platforms ability to automatically install updates. This means that for the most part your WordPress installation is a plug and play type experience. Perfect for businesses who don't have the time and resources to maintain a more time intensive web solution.