It is not arguable that effective web designs are the key to success in online marketing business. This is the reason why companies trying to produce a unique design for their website. Today, you can create your own website, due to the existence of countless tools on the internet. This sounds interesting especially to small business owners, since it will enable them to save a lot of money. However, should you really create your own business website?
You can, if you are confident about your designing skills. However, an effective web design is not all about graphics and artistic styles. If you are trying to create your own website, then there is a risk that you will make your website too artistic, giving it an unprofessional look.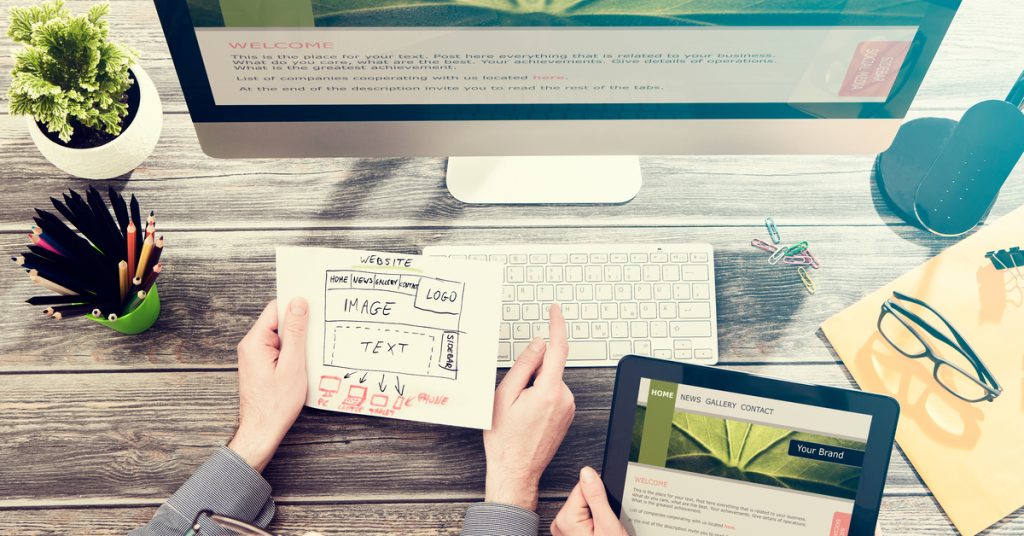 People have doubts entering websites that looks unprofessional, because of internet fraud. Therefore, if you want a safe and effective way of creating a website, you should always hire the services of the professionals. Here are some of the advantages of hiring the services of certified web designers.
Develops Trustworthiness
Professional web designers can develop a web design that is trustworthy in the eyes of your clients. Certified designers will ensure that every time a visitor takes a look on your site, they will see a specific level of professionalism and trust that will convince them to navigate your site.
Once you earn the trust of the visitors, you need to maintain that level of trust, while they are browsing your web page. If the guests feel that you have an unorganized site that leads them to nowhere, they will feel frustrated and will just press the back button, then look for another site.
Improve Conversion Rates
Professional looking sites created by certified web designers can increase your conversion rates. Even if your site gets tons of web traffic, but fails to convert leads into sales, it will be no good. Professional web designers are knowledgeable about the different techniques used to convince and persuade the user to buy the products you are endorsing in your website
Hiring the services of professional web designers will be very helpful to you, especially if you are just starting out in online marketing business. They will improve your search engine rankings, and increase the web exposure of your business. Most of all, they can increase your monthly sales, for professional web designers can create web designs that can prompt the user to buy the products you are selling online.